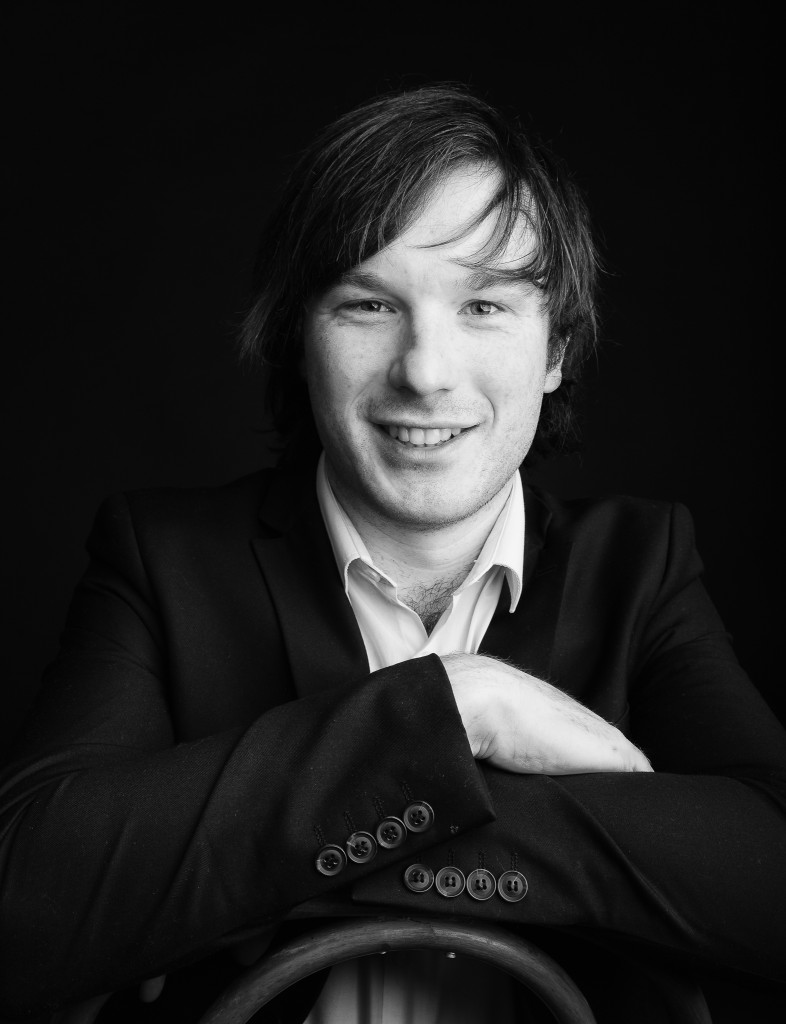 I'm a music professional working across multiple areas including talent recruitment, music education, ensemble development and organisation, music management and administration, and as a freelance cellist. Residing in Montréal CA.
For the last 12 months I have been working as a Booking Agent for Proship Entertainment.
From 2015—18 I was a Lead Tutor of the strings programme with Music Generation South Dublin, Ireland's national music education initiative. In this time I was also the Musical Director of the Irish Midlands Youth Orchestra, following the success of Téada Orchestra, a group I co-founded in the summer of 2013.
I enjoy performing regularly in both classical and popular spheres and am regularly on the lookout for collaborations- get in contact!

Classical
Founding and current member of the Vltava String Quartet.
Diploma in Cello Performance from the Associated Board of the Royal School of Music.
Toured nationally with the Téada Trio, culminating in concerts in Ireland's National Concert Hall.
Array of orchestral experience including Sinfonua, Camerata Ireland, Trinity Orchestra, Esker Festival Orchestra, County Kildare Orchestra and Téada Orchestra.
Pop
Toured as part of rock act Hozier in 2013–14.
Further live and recording work: Kodaline, The Riptide Movement, Come on Live Long, Heathers, Amanda Palmer, Wyvern Lingo, Heroes in Hiding, Nella, Tandem Felix, Rachael Lavelle.
Traditional
Toured nationally and to the UK with Macalla 1916, under composer Michael Rooney.
Performed with the Clare Memory Orchestra in 2015.
Featured on the recording of The Bonny Men's most recent album.
Twice performed premieres of new trad/classical crossover compositions by Tim Doyle.
Arrangements
Produced tailored musical arrangements for a variety of clients, including The Caseys, MarieAnn O'Dwyer, Maynooth Post-Primary, Roscommon ETB, and many more.
Regularly arranges popular, classical, traditional and film music for Vltava String Quartet.
Orchestral arrangements have been performed by the Trinity Orchestra and the Irish Midlands Youth Orchestra.
Recording Credits
Emma O'Reilly Purge EP
Tandem Felix Popcorn EP
Heroes in Hiding Can't Dance
Hozier From Eden
Hozier Whole Lotta Love
Come On Live Long Trough
Jervis Centre 2014 Christmas Ad
Kodaline iTunes Session
Irish National Lottery 2015 Ad Campaign
Faith and Rectitude (Short film) Soundtrack
Bonsoir Luna (Short film/musical) Soundtrack
Rachael Lavelle Superman EP
Slow Skies Winter Night
Three Ireland The Girl and the Cloud 2016 Christmas Ad
Institute of Creative Advertising and Design Awards Theme
David Brennan Run Away
Tajzanna Could Have Been Gods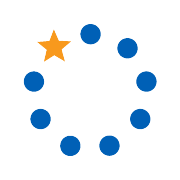 Agency for musicians, booking contracts on major international cruise lines and other venues out of Montréal, Canada. Booking Agent & Recruiter 2019–20.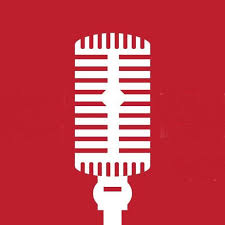 Ireland's national music education programme. Strings Teacher 2015–Present; Assistant to orchestra projects in Offaly-Westmeath, Sligo, Dublin 2017–18; Developed South Dublin after-school orchestra programme 2018.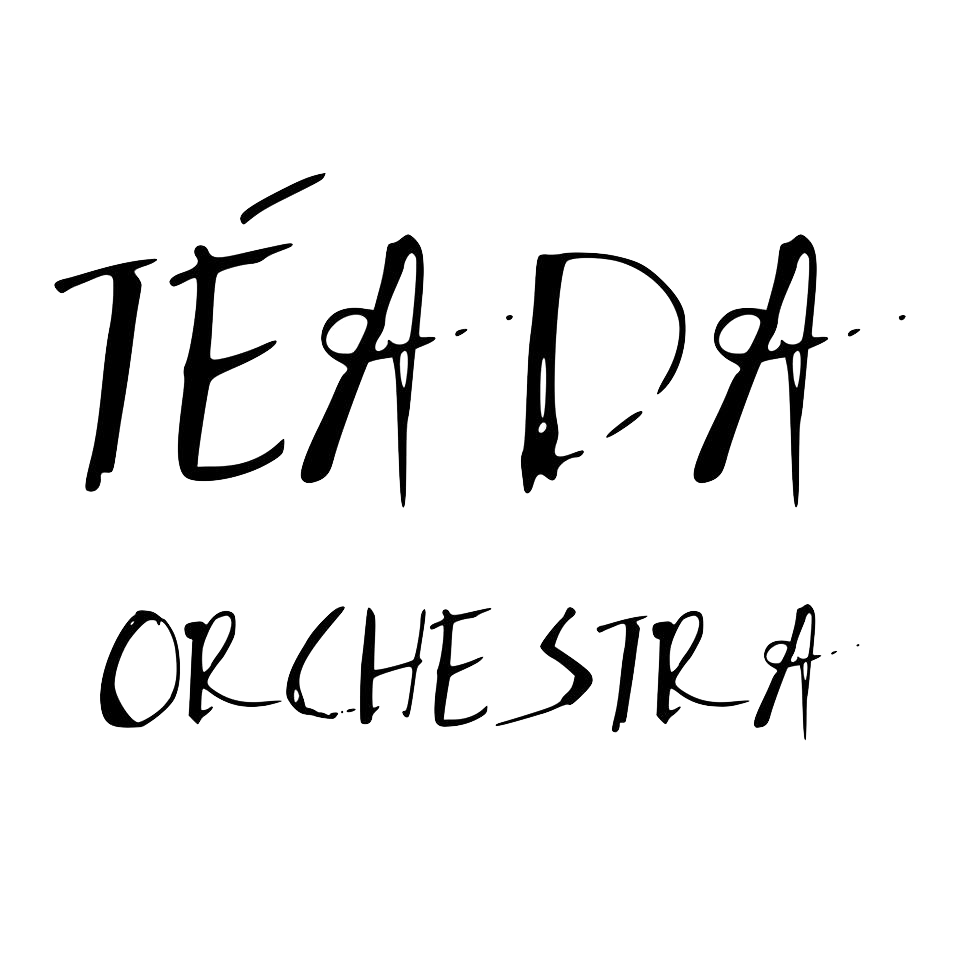 Dublin-based string orchestra, specialising in contemporary and traditional genres.
Co-founded in 2013; Musical Director 2013–14; Treasurer 2014–15.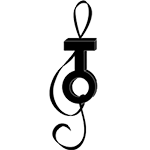 Student-run symphony orchestra of Trinity College, Dublin. Conductor for multiple performances; committee 2011–12.